External IT

Department

As an external IT department of any company we can implement all IT processes ranging from VPN installation, server installation and configuration, email address and domain management, cloud storage installation and configuration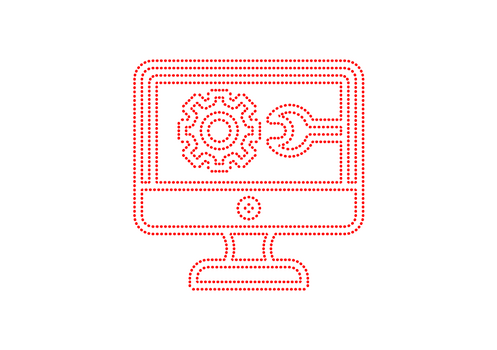 IT Security: VPN, Firewall, ...
Our IT security solutions keep your data safe, protecting your company or organization from data breaches, unauthorized access, denial-of-service attacks, and down times.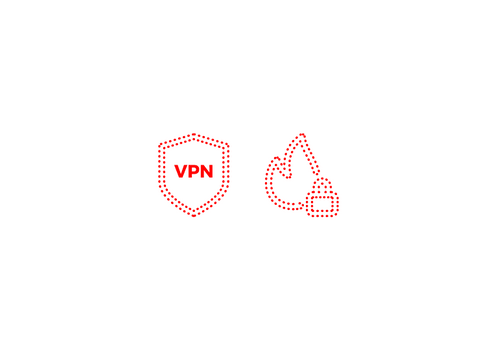 Email Setup
Give your business the professionalism that it deserves with a custom, domain-based email. We will set you up, ensuring that you can send your email securely even across third-party applications. We give you maximum control over your email allowing you to create company emails for all your staff. Your emails don't have to end up in the junk any more.
Cloud Storage
Conveniently, securely, and efficiently access and manage your company's data. Our cloud storage solutions are not only cost-effective but will protect you from data loss and security risks like ransomware and malware. We are also regulation-compliant, for example with GDPR, and will ensure that all personal information is protected, and only accessible to the authorized people. Company Wiki Setup
Enhance your team's collaboration with a company wiki. Make it easier for everyone to access information and understand as well as replicate important company processes. Streamline onboarding and new project launches. Create an opportunity for all team members to contribute and appreciate how other teams work.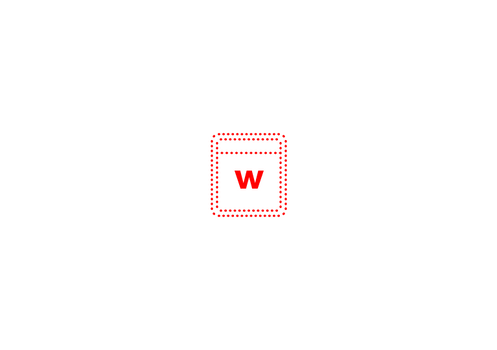 DevOps
Innovate faster. Release quicker. Increase efficiency. Streamline collaboration between your development, security, and operation teams. Test changes and features in a safe environment with continuous delivery and integration before deployment. Monitor and log your performance in real-time. Manage the development, testing, and production environments in a repeatable manner with Infrastructure as code. Reduce inefficiencies while preserving compliance, even when scaling. We offer the following DevOps services:
Coding

Building

Testing

Packaging

Releasing

Configuring

Monitoring